Meet CJLA Girl Kaelie!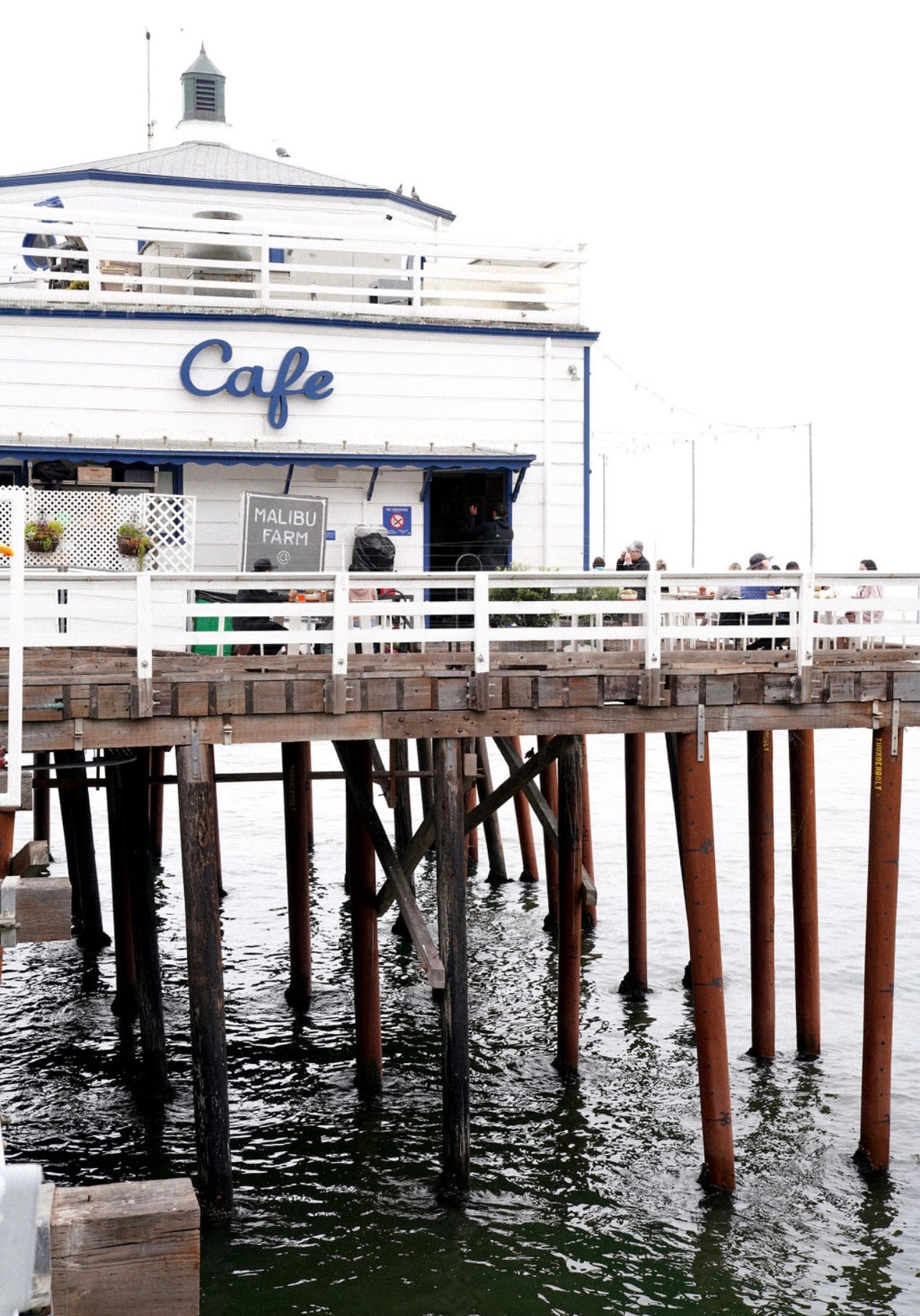 Our customers are truly what makes CJLA so special!
Check out Kaelie's experience with CJLA and

 

how it makes her life easier as a mama!
My name is Kaelie, I am a first grade teacher in Southern California! I first heard about CJLA over Instagram. I saw some of the clothes and thought they were SO cute and then fell in love!
1) How has CJLA served you?
CJLA has served me in provided easy, beautiful pieces for any occasion. It's so easy for me to throw on the cutest CJLA piece and go to work. I am comfy all day and it allows me to feel professional, put together, and comfy to teach little ones all day. It's so versatile that I can wear the same pieces when I go out after work- to meet up with friends, date night with my boyfriend, or a family bbq.
2) What are your top 5 CJLA repeat pieces in your closet?

My top 5 favorite pieces are:
1. The Lynlee Jumper
2. The Ashton Dress
3. The Short Sleeve Alice
4. The Trish Blouse
5. The Rhea Sweater
Thank you so much for sharing Kaelie! We are so grateful that you choose to shop small with CJLA! 
Check out Kaelie's takeover on our @cjlagirls instagram where she shows her favorite CJLA pieces and how they simplify her life! 
---