Get Ahead This Season: A CJLA Guide to Gifting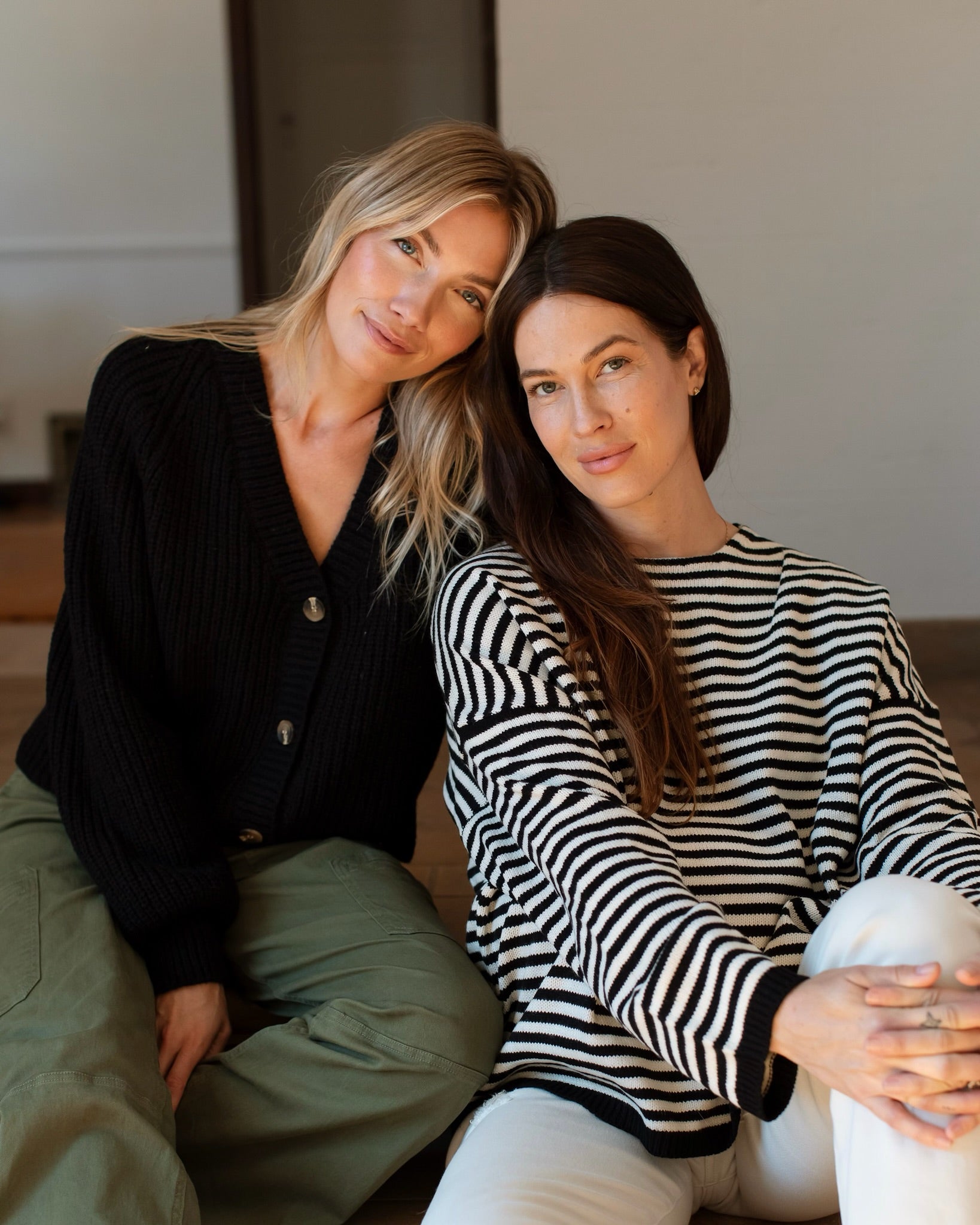 We are finally in the full swing of fall, enjoying the changing colors and crisp cool air. And with the exciting new season, that means that the holidays are just around the corner! It's that time of year for joy, celebration, and holiday shopping. And while holiday shopping can be fun and exciting, it can also be hectic. The search for that perfect gift can be chaotic, making dozens of errands through bustling crowds, and the pressure to find something special can add even more stress!
But this year, we have a gift for you - early holiday gifting guides! Get ahead of the gifting season and transform your holiday season from stressful to enjoyable. Here at CJLA, we know that giving the perfect gift is one of the best ways to show your love and appreciation for your loved ones. And our gift guides make finding that perfect gift a breeze, with everything from cozy comforts to the beauty of colors and best budget-friendly finds. So let's dive right in to CJLA's early holiday gift guides!
F O R   T H E    G A  L   W H O   L O V E S

color
For the gals who love the bright and bold, CJLA has you covered! From bright sweaters, to bold patterns, and everything in between, our colorful gift guide is bound to bring that gal some bold, soft, and timeless pieces! 
F O R   T H E    G A  L   W H O   L O V E S

comfort
With the holiday season nearly upon us, those comfy and cozy layers are a must have for the gals who love comfort! We have the easiest knits, soft cardigans, and warm sweaters, all ready to make a cozy statement in her closet! Plus, CJ loves her Ugg Slippers, so we wanted to include those from our CJ's Faves site! 
F O R   T H E    G A  L   W H O   L O V E S

accessories
Let's add some *glam* to her wardrobe with some iconic accessories! Simple necklaces, earrings, shoes and handbags are the key to truly completing a wardrobe! We also wanted to include Carly's Favorite purse, her Carmen Handbag! You can find more of CJ's favorite bags from our CJ's Faves Site!
G I F T S   F O R

him
We can't forget about the guys in our life! If you're looking for gifts for him, then 1906 Collective is the place to be! Our men's brand has launched a new line of comfortable and durable layers for the holidays, as well as some wardrobe staples like hats and collared tops! And of course, we couldn't the guys without mentioning Carly's husband, Chad! He loves this Gerber Knife Kit, which you can find from his closet faves!
G I F T S    U N D E R

$50
Shopping on a budget? We've got you covered! We've included some of our favorite pieces from the site that are $50 or under! This includes anything from cozy blouses to easy leggings, to even some cutie jewelry! If you want to shop more pieces on a budget, you can check out our Clearance section on the site!
G I F T S   U N D E R

$100
Of course, if you are wanting to grab some best sellers but still keep it affordable, we wanted to include all of our faves that are $100 or less! Everything from our favorite blazers, to dresses, to jackets and puffers, to everything in between!
We hope that these gift guides can be an inspiration for you to grab wardrobe staples for your loved ones! From budget-friendly pieces, to those iconic bestsellers, we hope that every gal (and guy) can have the perfect gift this holiday season! If you have any questions about sizing, styling, or anything else, please feel free to DM our team on our Instagram, or you can email us at info@carlyjeanlosangeles.com! Happy shopping, CJLA!
---