Carly's Favorite Holiday Hosting Playlists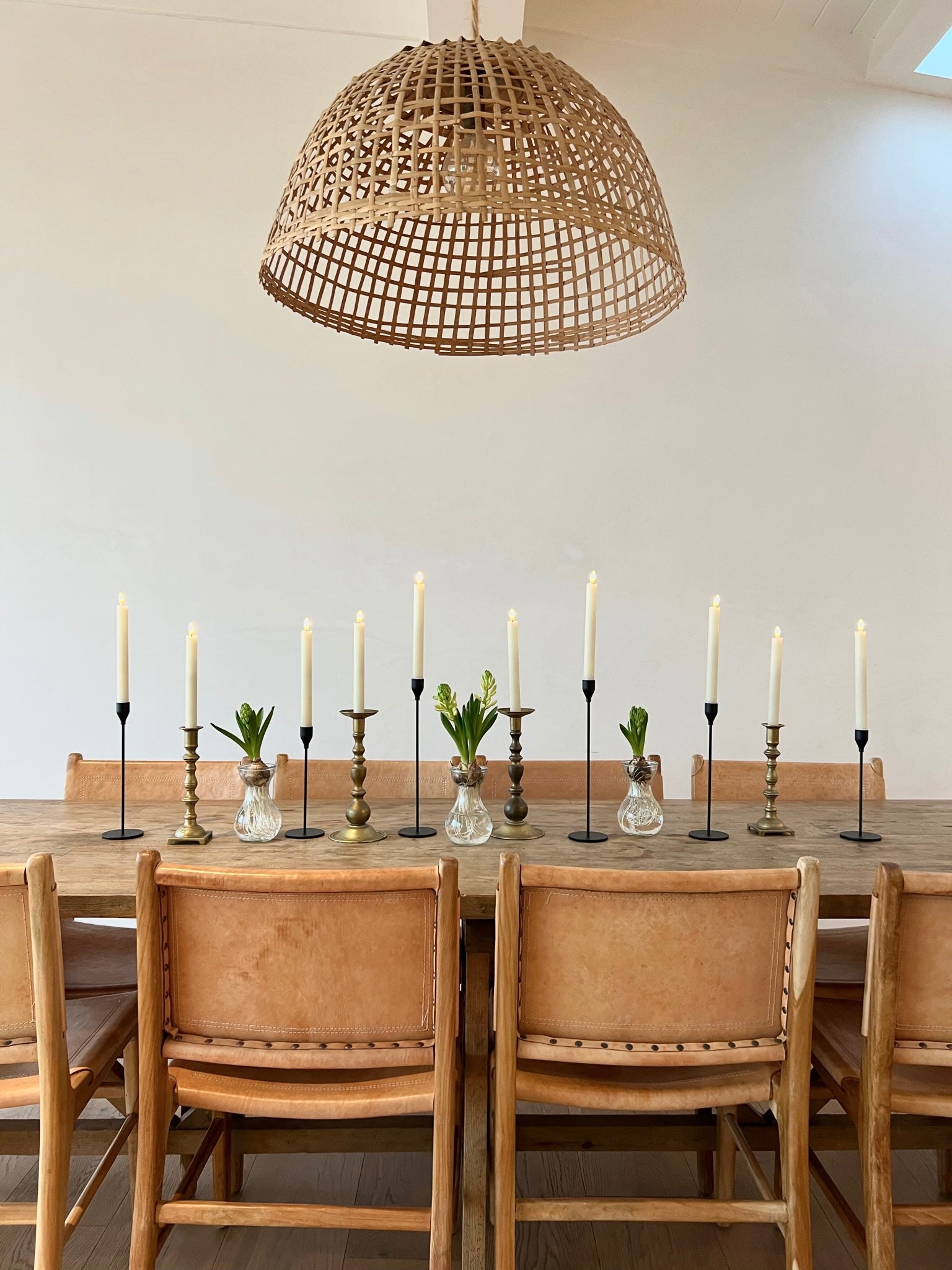 Now that we're in full holiday mode, the time for hosting parties and events is just around the corner. And one of the best ways to help create a beautiful holiday atmosphere is with some good music! We wanted to share our founder Carly's favorite listens during the holiday season! In these playlists are some timeless holiday classics, sprinkled in with some soothing jazz and some fun upbeat tunes! Here are her favorite listens of the season, and hopefully you are inspired to use these during your next holiday party or event! 
We are so excited for the holiday season because we have so many fun things in store for y'all! From our Cookies + Coca Event next week, to some of our largest launches ever, our winter season is bustling with life and we're just getting started! Be sure to stay tuned to all things CJLA by signing up for our emails and our socials down below!
---