Summertime Faves for the Family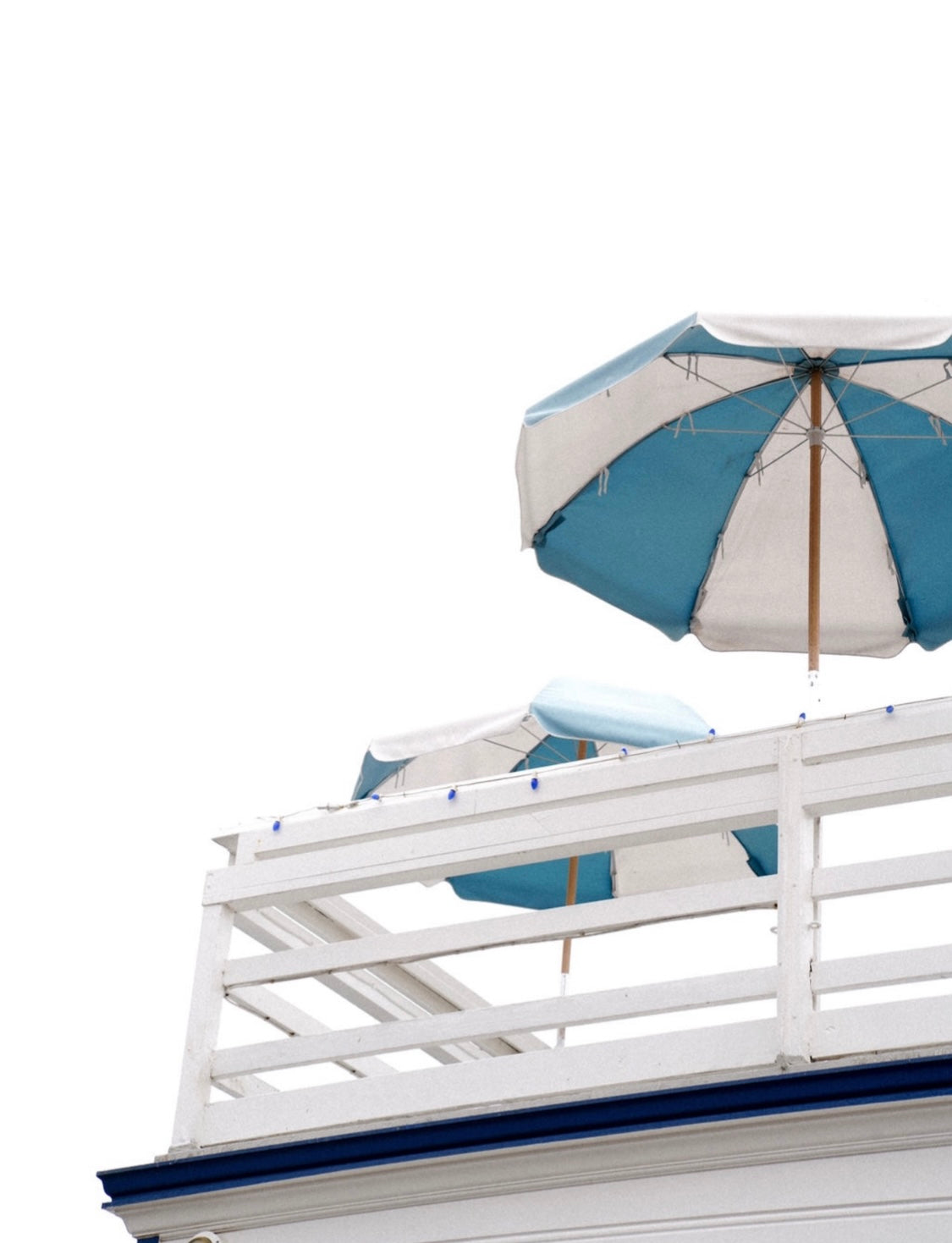 Summer is almost here! Here are a few of our faves from Carly Jean Home for you and your family to enjoy! 
We recommend either the Provence Basket or Capri Backpack to load up all of your food, blankets, toys, and essentials for any adventure! Not only are they spacious to fit it all, but they are durable and so beautiful! The Lovie Blanket is great to use as a park, pool, or beach blanket for your kiddos and the Westward Waffle Turkish Towels are great for drying off or to lay out on! 
Gather the family or invite friends over for a game night this summer! These are great for the kiddos and might even entertain the parents too! 
Make sure you stock up on some new books for this summer! We love
these books
because they nurture development and creativity! 
Cooking is one of the best activities to involve your kids in because they learn so many lifelong skills along the way! Throw on an apron, try some new recipes with new flavors like Better Call Sal seasoning or Lavender Syrup and enjoy what you have created together! We love the Forest Feast cookbooks, as well as Sweet Laurel! 
---