CJ's Fave Spots: Cascabel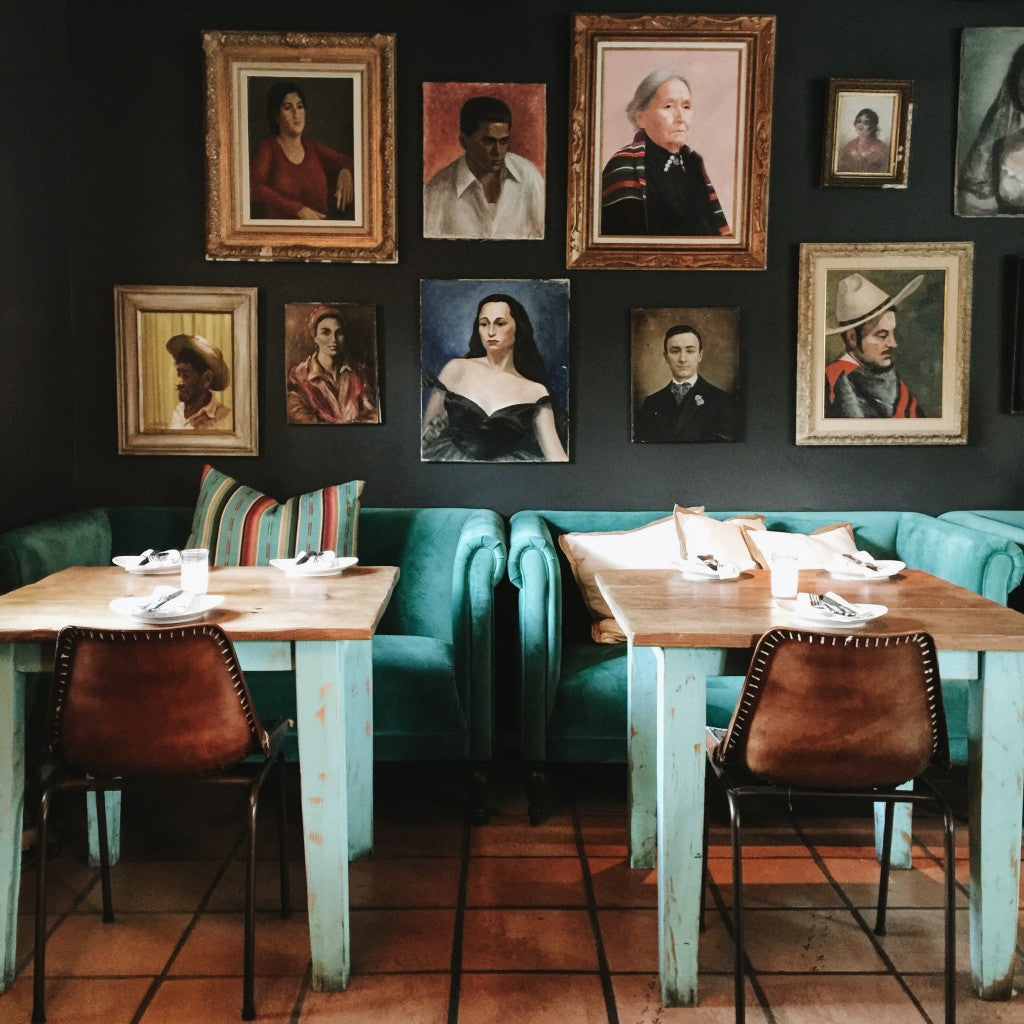 Tucked away on Riverside Drive in Toluca Lake is one of the most AMAZING Mexican restaurants, Cascabel! Actually, restaurant owner, Alex Eusebio, calls it Nuevo Latino cuisine and it is sooo yummy! Alex and his wife Sara opened their first restaurant in Toluca Lake,  Sweetsalt (also SO yummy), a gourmet cafe and bakery, and now just down the street is the newly opened Cascabel. 
One of my favorite things about this spot is that they literally the BEST happy hour in town. Monday-Friday from 5-7 PM. This is a great way to get a taste of all the goodness that this menu has in store!  Try their AMAZING smoked bacon (yes, smoked BACON) guacamole and make sure you order more than one kind of taco because they're amazing!! Also a great spot to throw a little dinner party. They accept reservations and we highly recommend making one to secure enough seats, especially if you want to sit out on the patio to get some fresh air and be under the lights! 
Let us know what you try when you visit so we can enjoy it as well! Hope you love this amazing spot!
-CJ
---