6 Fun + Stress-Free Summer Family Activities!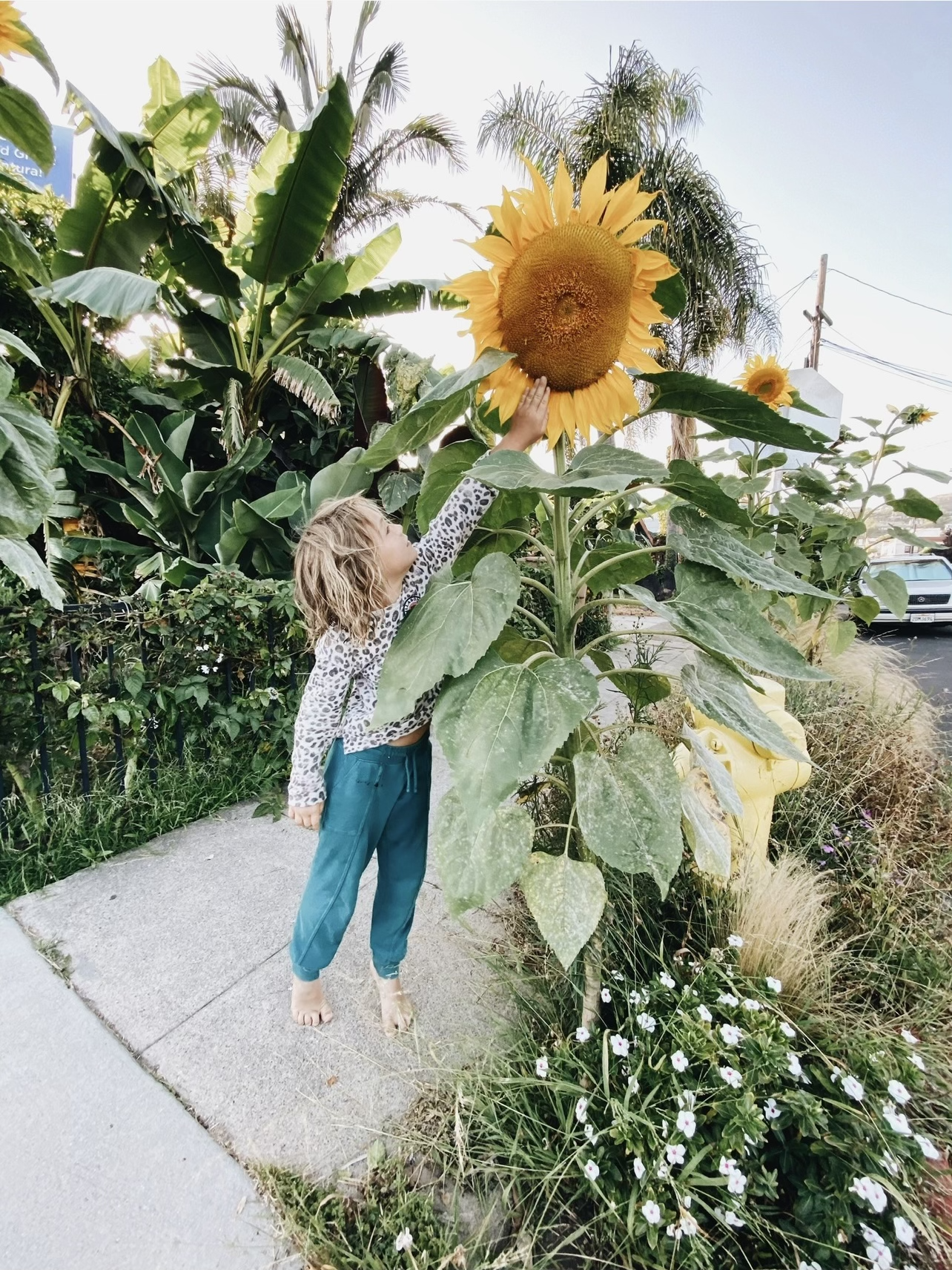 As we approach the second half of summer, do you feel like you and your kids have "used up" all your summer activities? You've seen the sights, enjoyed the holidays, and visited the same amusement park three or four times, but what's next? You don't want to spend more money to do the same things over and over, but you also don't want to be sitting around at home all day!
That was the problem that our founder Carly set out to solve, and this summer she was on the hunt for creative, refreshing, and affordable summer activities to do with your kids! After many adventures and discoveries, we've boiled down her summer actives into six categories that are fun, affordable, and refreshing for you and your kids to try! 
1. The Beach
For anyone looking for the worlds largest (and free!) sandbox + waterpark, then the coast is for you! Fill your car with fun Dollar Store toys and inflatables and hit your favorite beach, or try a new one! This activity can be fun for kids who love the coast, and it's easy to spend the whole day out!
2. The Lake

For the families who are further inland, or anybody searching for a different body of water, try spending the day at a lake! Lakes (especially smaller ones) can offer more privacy and a different water experience for the kids! You can bring the same inflatables to the lake and enjoy the afternoon afloat!
3. Walking/Riding to a Nearby Restaurant  

Do you and your family have a nearby restaurant that is your go-to for eating out? Instead of taking the car to eat out, try walking there! Or if you have bikes, skateboards, or scooters, a short ride to the restaurant would be just as fun! It gives you and your family an opportunity to see the everyday world from a different perspective!
4. Summer "Field Trips!"

If you want to encourage your kids to learn a new skill, or learn about the history of the land around you, then take them on some summer "field trips!" Head to a field to pick berries, learn cool new skills, or head to a nature center to learn more about the environment around you!
A helpful tip from Carly: be willing to drive! Expand your normal radius of outgoings! It's a low cost way to "get out of town" and make a day of it!
5. Museums and Gardens
Want your kids to experience the world on a budget? Museums and gardens are a great way to see beautiful and exotic things from all over! Zoos are great too for kids who love animals! Tickets are super affordable (some museums offer free tickets!), and your kids get to learn something new! There are also cultural museums and exhibits that give your kids a new perspective into other ways of life!
6. Visit a Fancy Hotel!
Do you want to "splurge" on your family on a budget? Go to a fun or fancy hotel for breakfast or lunch! You can explore the property and enjoy the afternoon without spending a dime for sleeping there! It will feel like a fun day away from home without the cost of a room!
---